Thank you to all who joined us at the 2019 Food & Farm Forum!
Next, be sure to:
The AZ Food & Farm Forum is a 2-day conference for producers, food entrepreneurs, and local food advocates, programmed to change the way our desert state feeds itself. The event features networking sessions, nationally-acclaimed keynote speakers, instructional workshops, & the opportunity to grow your local food community.
"I found a seminar for every business question our farm was facing with expert guidance and easy application methods to put into practice. I found the comfortable environment was perfect for collaboration and networking between events. It was easy, comfortable, informative, inviting and certainly had my interest as a farmer as top priority. 2019 is going to be another step in the right direction for Arizona, and the Food and Farm Forum is one of those central pieces."
Gibson Rade, Farmer at Whipstone Farm
2018 Food & Farm Forum Attendee
"Honestly, I changed my whole career after 2017's Food & Farm Forum. I didn't know there were people in the Regenerative Business space, until I met keynote Ethan Soloviev. 2018 delivered yet again, with keynote Deborah Frieze's work in the Regenerative Economy. I was also able to connect with our competitors. I'd never met RJ [from Peddler's Son Produce & Provisions] and I wasn't certain how Erik's [of Pivot Produce] program works. We all have different avenues with the same goals of supporting Arizona's local farmers, together."
Kristen Osgood, Strategy Manager at Stern
2017 & 2018 Food & Farm Forum Attendee
Food Producers & Entrepreneurs: farmers, ranchers, food artisans, & home gardeners

Market Managers & Distributors

Industry professionals with the desire to connect with the needs of local food production
SNAP-Ed and Food Access Advocates

Youth: 4-H members, FFA students

Chefs & Restaurateurs

Any community member dedicated to community food system development
Tuesday Keynote: Gary Paul Nabhan
A first-generation Lebanese American, Nabhan has been working with, and learning from farmers and foragers in several indigenous communities on both sides of the U.S./Mexico border for over thirty years.
Co-founder of Native Seeds/SEARCH and numerous other key organizers in the southwest, Nabhan currently serves as the Kellogg Endowed Chair in Southwestern Borderlands Food and Water Security at the University of Arizona Southwest Center.
Join Nabhan as he presents success stories from Arizona, highlighting how working for a healthier food system is one of the few goals that bridge the many divides in America today, by uniting urban and rural, left and right, immigrant and indigenous, producer and consumer in ways that build lasting collaborations.
Wednesday Keynote: Steve Sossaman
Steve is a fourth-generation farmer at Sossaman Farms in Queen Creek. Steve farms and manages approximately 800 acres, which includes heritage grains and alfalfa. He has been farming full time for 40 years, which was homesteaded in 1919. Steve has over 25 years of land planning experience and enjoying doing land development in the East Valley. He is also working with Hayden Flour Mills and Grain R and D, which are both located on Sossaman Farms.
Married 40 years to his childhood sweetheart, Chris Sossaman, he is most proud of their three daughters who are the fifth generation to live on the farm.
Join Steve as he shares his experiences saying "yes!" to new relationships and opportunities to become one of Arizona's best-known agriculturalists in modern markets.
The 2019 programming is arranged into three tracks, designed for growers, marketers, and community food supporters
Presented by arizona's leaders & innovators
Ajo Center for Sustainable Agriculture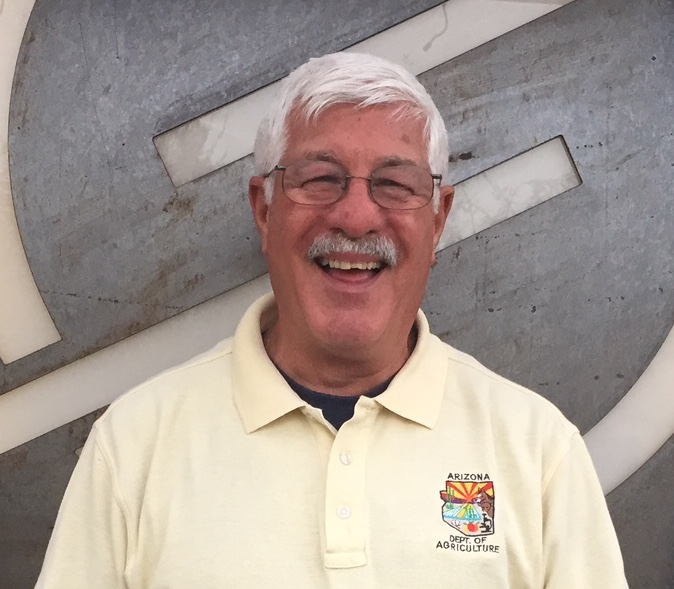 Arizona Department of Agriculture
Bar & Restaurant Insurance
Arizona Department of Agriculture
Litchfield Elementary School District
Maya's Farm & Sun Produce Cooperative
47 Ranch / Cross U Cattle Co.
Regenerative Business Institute
Arizona Farm to School Network & Osborn School District
Maricopa County Cooperative Extension
Duncan Family Farms and Slow Food Phoenix/Blue Watermelon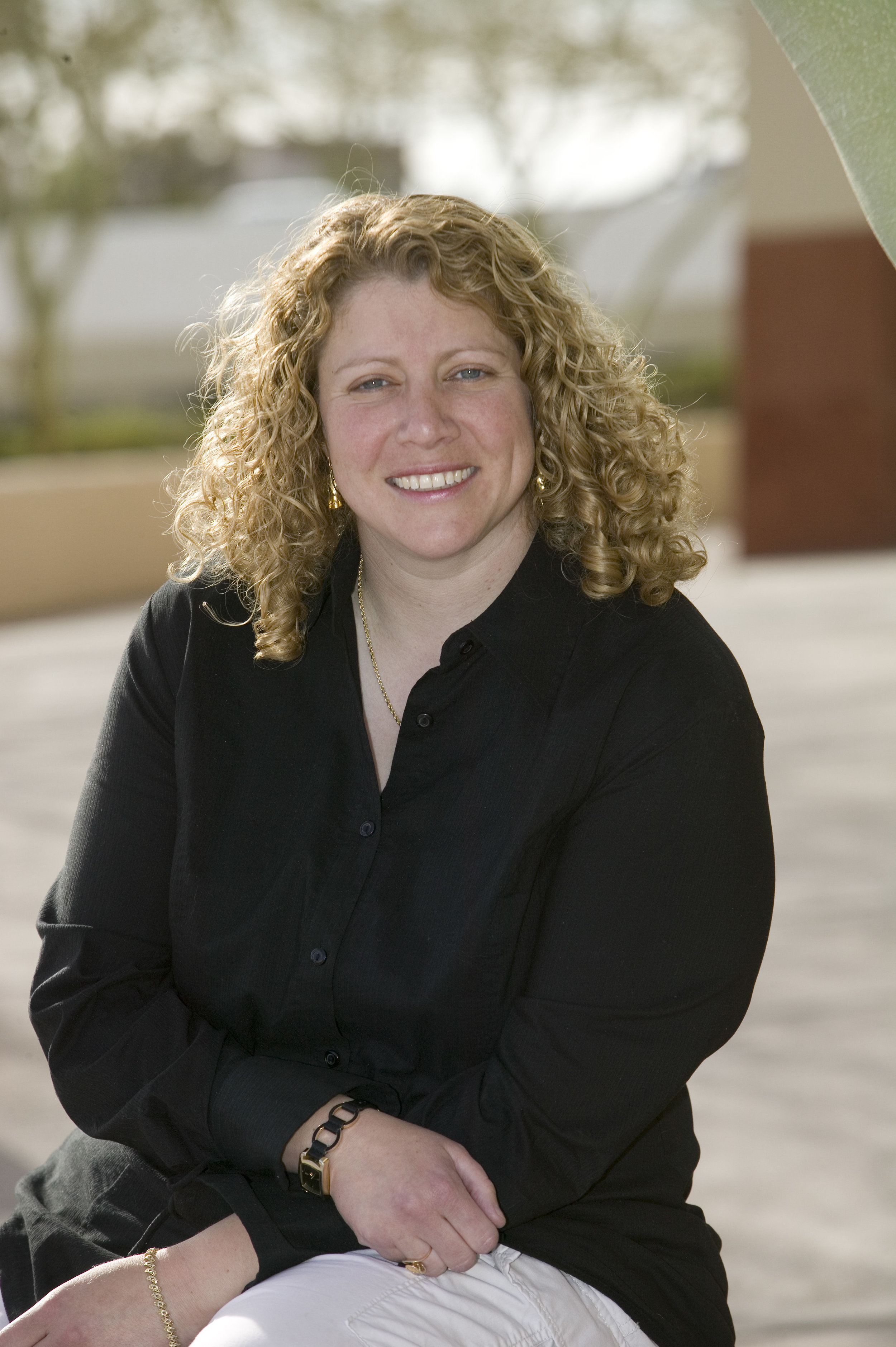 ProSense Consumer Research
Ajo Center for Sustainable Agriculture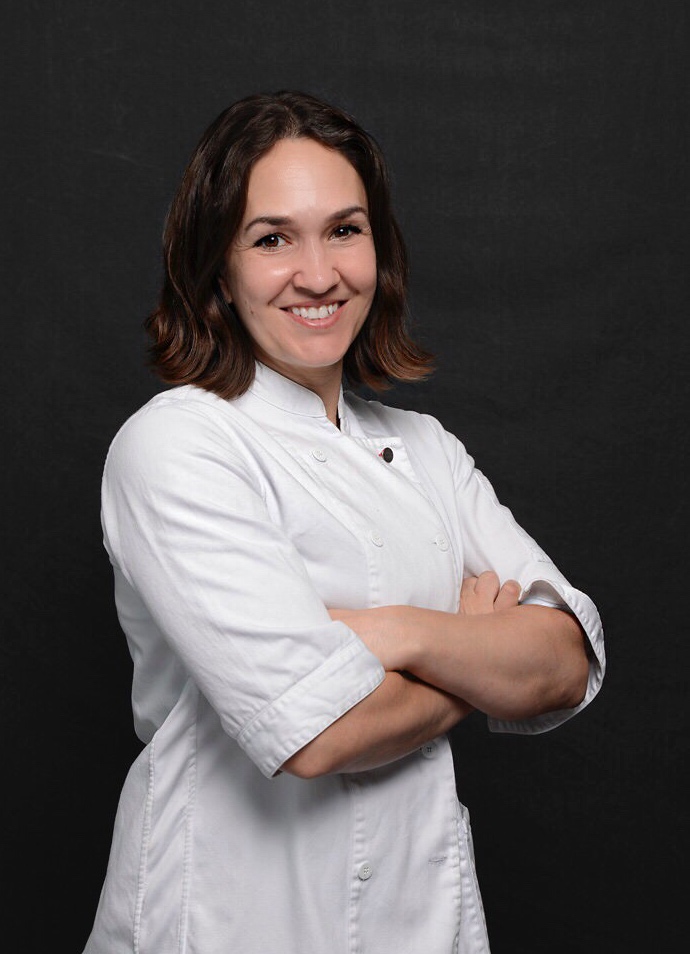 Ajo Center for Sustainable Agriculture
Apex Applied Technologies
Maricopa County Cooperative Extension
Arizona Farm Service Agency
Alexander Pancho Memorial Farm
Phoenix Convention Center
Local First Arizona Foundation
Arizona Department of Agriculture
Community Food Bank of Southern Arizona
Healthy Roots Cafe & Spaces of Opportunity
Arizona Farm Service Agency
Sustainability at the Food & Farm Forum
Local First Arizona works hard to lessen the environmental impact of this, and all our events. We first work to reduce the amount of waste created, and then recycle & compost all acceptable materials. Learn more about our sustainability efforts here.
Please bring your reusable water bottle and utilize the composting and recycling receptacles around Agritopia to help us achieve these goals.
Thank you to our 2019 Sponsors for investing in our strong community food Network!